You want a photographer with a relatively straightforward and simple approach, and I want to record your love so that you have a frozen moment of time to reflect back on. You believe in magic and time travel too – we're going to get on great!
For you, photography is about a desire to capture your emotional connection with your partner, your family, friends and other loved ones – pet's too, right?
Formal photographs are wonderful family heirlooms and will always have their place, and although I still capture these, I also work hard to capture the real stuff and those in-between moments that happen in front of me, and allow you and your partner a quiet space to connect during your special day. Why? Because, when you look back at your photographs of the day, you want to remember your story, and how you felt in that moment, not whether some hipster with a black box was telling you to take two steps to your left, put your weight on your back leg, look at the camera and SMILE.
After all, that's getting your picture taken, and while I do that for certain shots, I want to connect with you and I want your emotions to be the subject of your photographs and story.
MEET THE HUMANS BEHIND THE CAMERA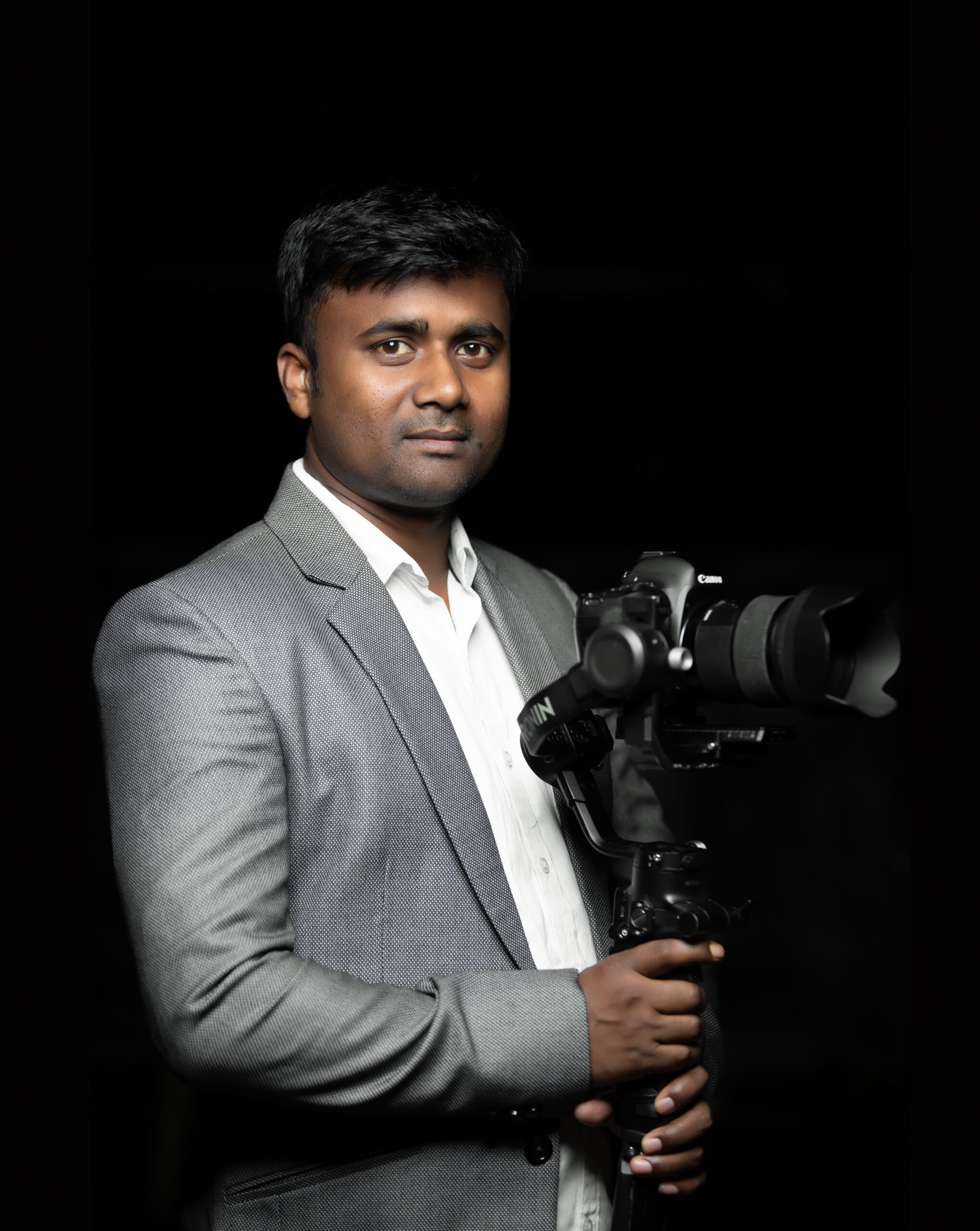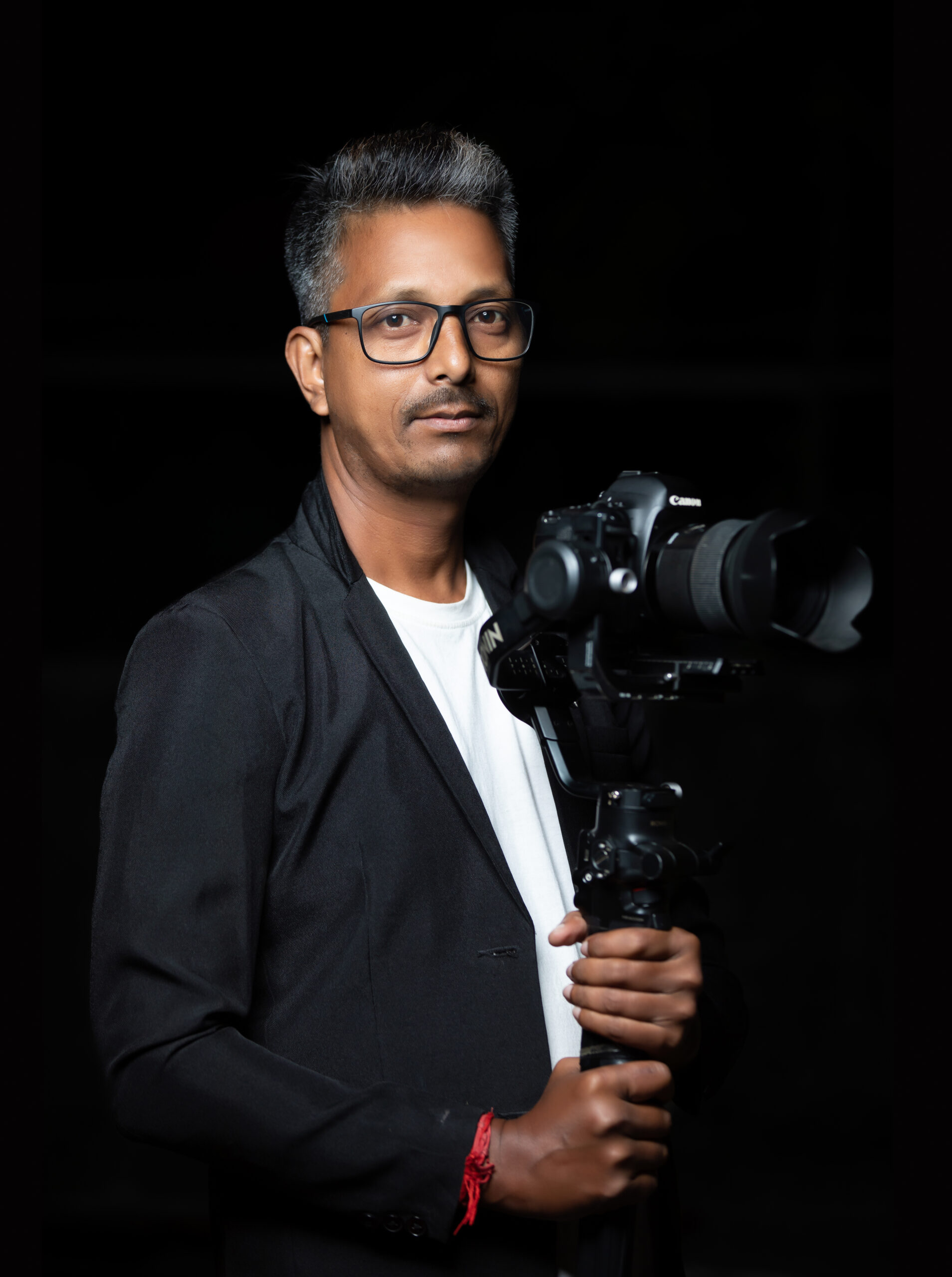 Our passion lies in capturing the special moments of your wedding day through stunning and natural photography and videography.
We understand the unique story of your love and strive to create beautiful visuals that truly reflect that.
Our goal is to give you an experience that leaves you feeling happy and in love with your memories for years to come.